Aviation-related English for Teachers and Students
Highly specialized resources for Aviation English Teachers and Students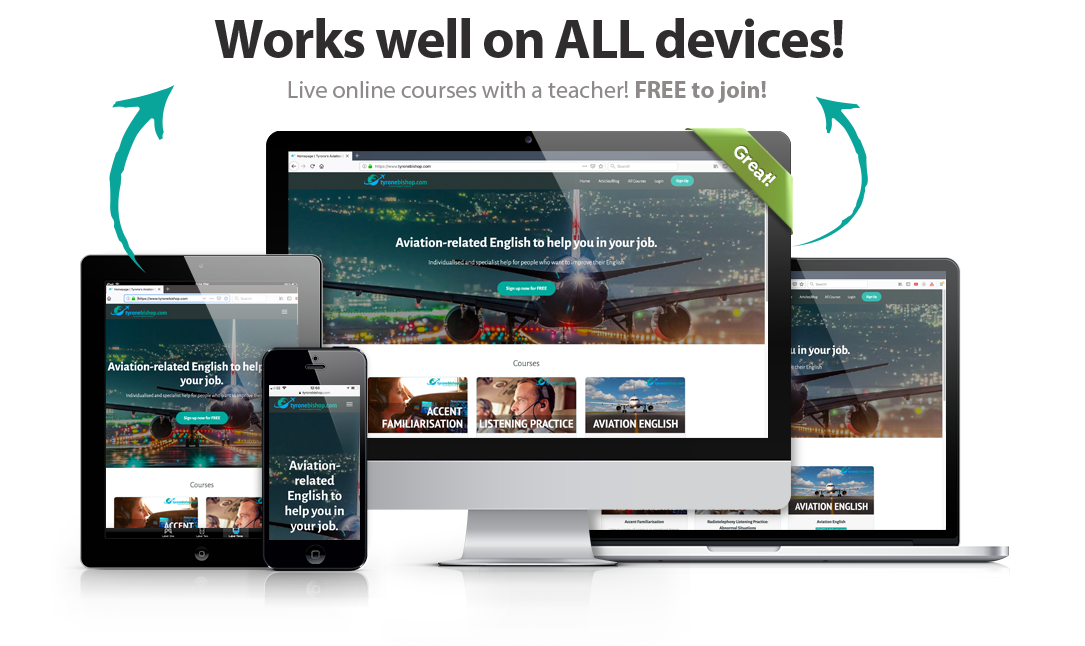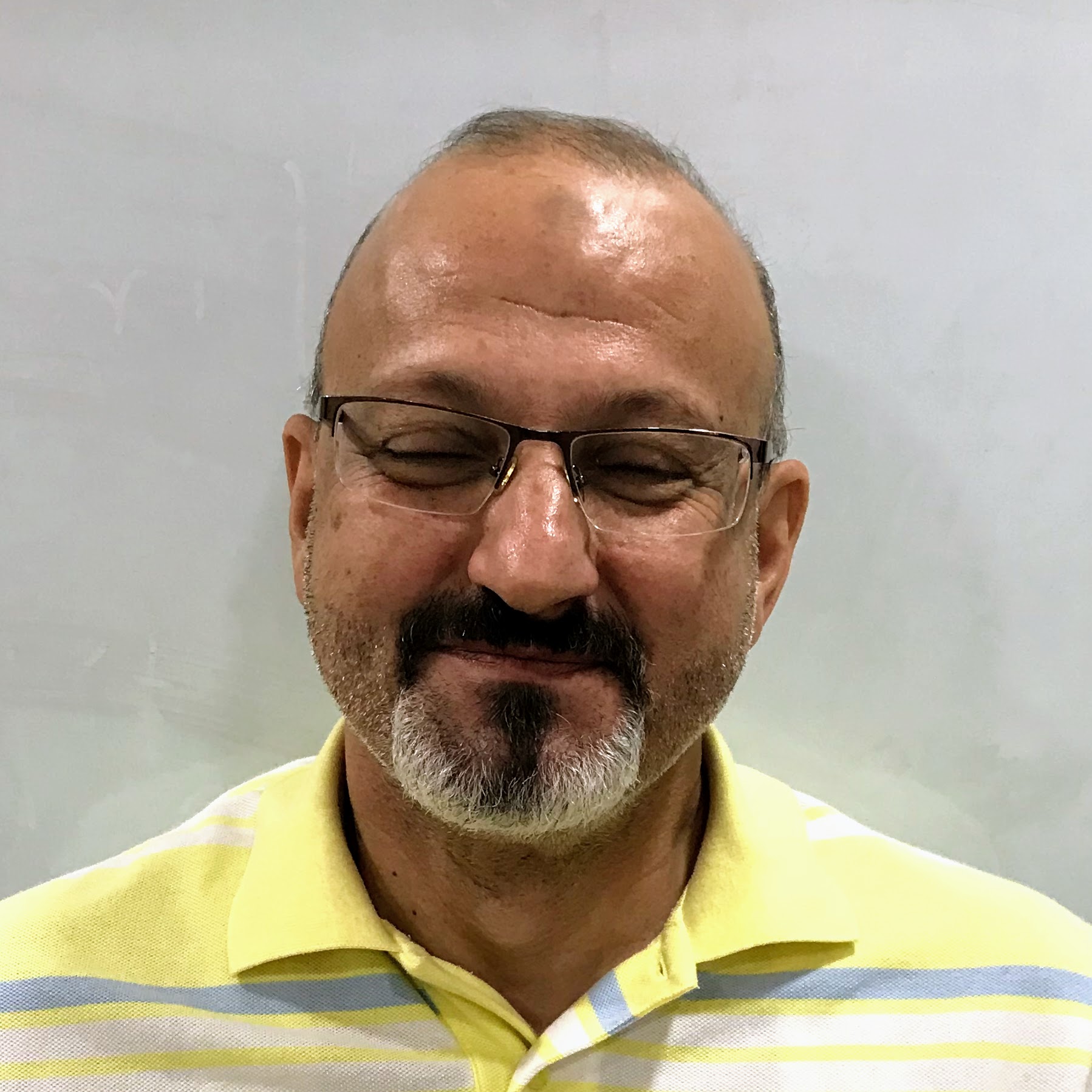 "This is a really great site for people who want to improve their English and learn more about communication!"
- Mohammed Salim, Air Traffic Controller, Baghdad International Airport Tower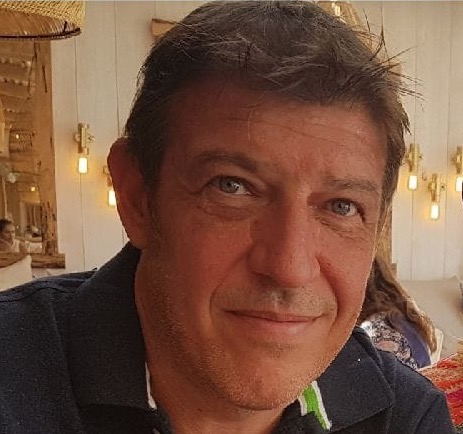 "I love this, English for everyone in aviation, not just pilots and air traffic controllers!"
- Stephan Genty, Radar Engineer, Paris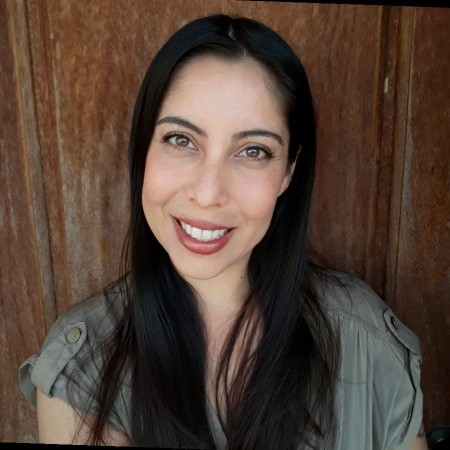 "Going through the various exercises has been an invaluable learning experience for all my students. Since the start of my course in February, I have witnessed drastic improvements in all of my students."
- Jennifer Meszaros, Aviation Instructor, Civil Aviation Training Center (Cambodia).