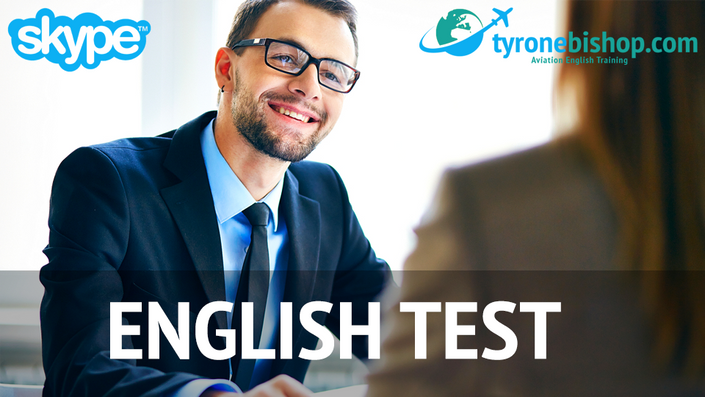 Diagnostic ICAO English Test
Do you want to take a diagnostic ICAO English test before you take your real test?
This is a diagnostic ICAO English test. That means that you will be tested by two qualified raters and your performance in that test will be scored and matched against the ICAO Rating Scale. It is important to be aware that this does not guarantee that this is the score you will receive in your actual test with your local CAA.
Your test will be conducted over Skype with two qualified and highly experienced raters in real time. Your score will be given to you at the end of the test and any points of interest will be discussed with you.
I work with some of the industry's most experienced raters. You can read more about them by clicking here.
Frequently Asked Questions
What test will you use?
I have an in-house test not dissimilar to many of the tests which are currently being used by various civil aviation authorities and testing centres around the world. The key is that it is an instrument developed to enable the raters to match your performance with the rating scale defined by ICAO.
Who are the raters?
I work with a number of highly experienced and qualified raters who are either SME (Subject Matter Experts) or ELE (English Language Experts) who work together to provide you with a result.
Can I use this score to tell my employer my level?
No. It is very important to remember that this is just a diagnostic test and the score we give you is for your use only to help you make a decision as to whether you want to take your real test or undergo more training first.
How long does it take?
The whole process takes an hour and takes place in two stages. The first step is to administer the test itself. This takes between 15 and 20 minutes. Once the test is complete, the raters then confer and discuss your performance with each other. One of the raters will then call you back and discuss your test result with you and give you help and advice.
What is the format of the test?
The test is in three parts. In part 1, the interlocutor will talk to you about work-related and domain specific topics relevant to your job. In part 2 you will listen to 10 short recordings of radiotelephony and you must accurately 'report' what the messages were. Finally, you will be given two pictures to describe and the interlocutor will ask some operationally oriented follow-up questions about the images.
Courses Included for FREE with this Purchase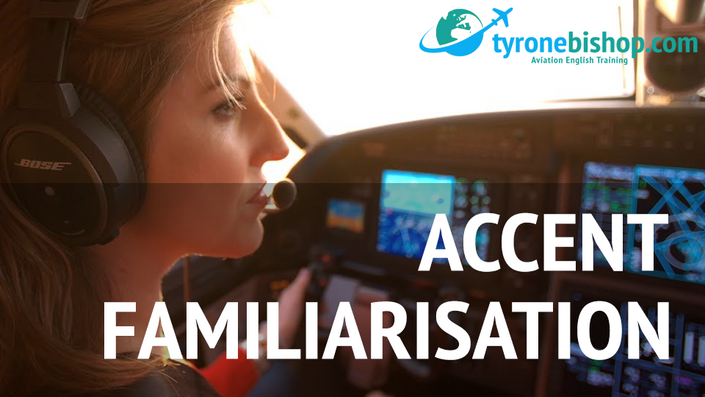 Accent Familiarisation
Listen to a variety of accents in an operational domain: plain language and standard RT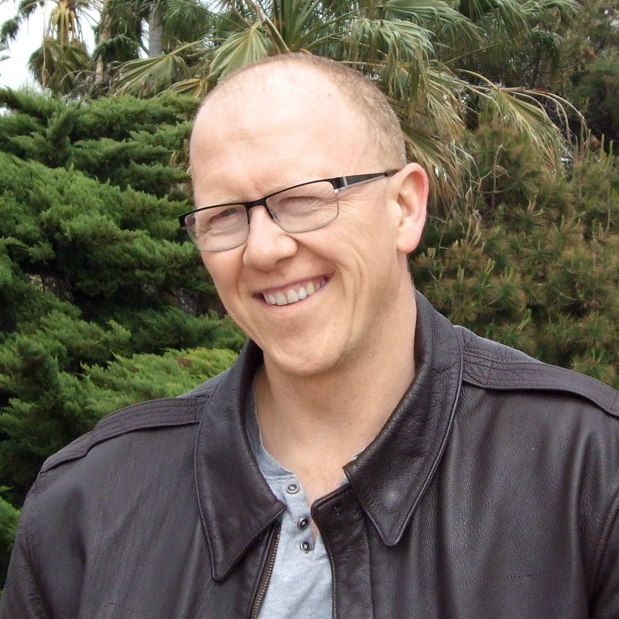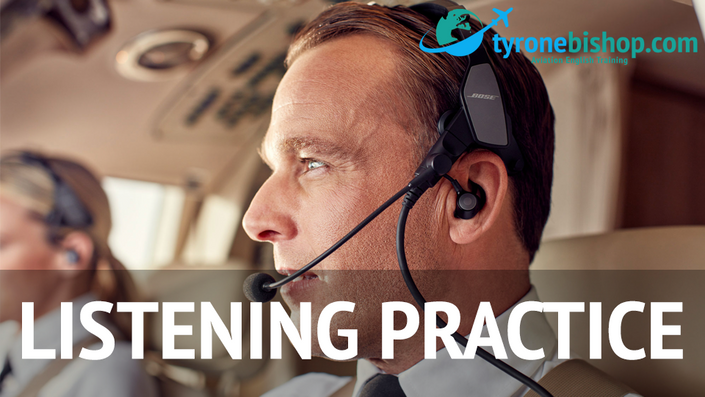 Radiotelephony Listening Practice: Abnormal Situations
Listen to a variety of accents issuing instructions over the radio in abnormal situations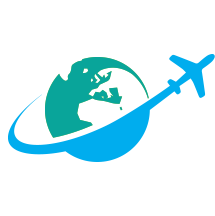 Original Price: €0